Gift Wrapping by Donation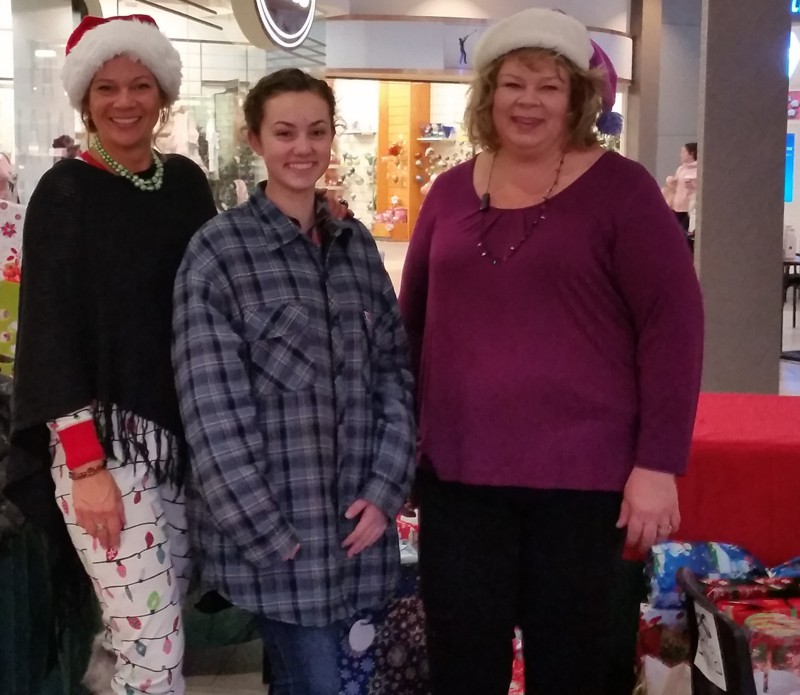 Looking for a volunteer opportunity this coming holiday season?
Our Gift Wrapping by Donation booth will be running December 14-17, 2017 at Haney Place Mall.
This is a fun and festive way to help the Ridge Meadows Hospice Society and share in some holiday cheer!
Call or email Michelle at events@ridgemeadowshospice.org or 604-463-7722 ext 104 to learn more about this volunteer opportunity.