Thank you for visiting our 2017 Celebrate a Life displays at Haney Place Mall (November 17-19) and Valley Fair Mall (November 24-26).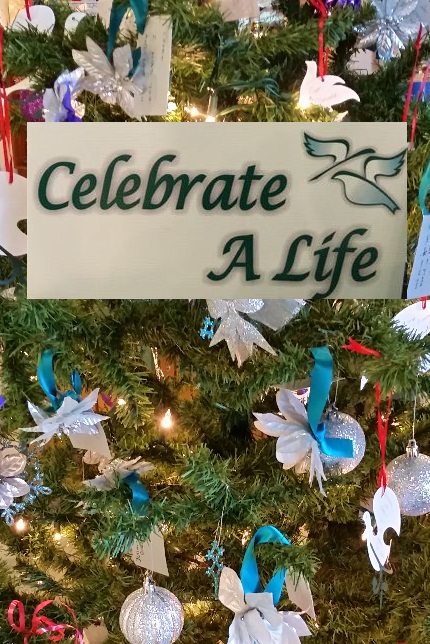 As the holidays approach, grief can be particularly hard in coping with the loss of a loved one.
Our Celebrate a Life tree display provides a moment to remember your loved one by placing an ornament on the tree in memory of that person.