Thank you to all the teams that participated in our 2018 Fashion Challenge,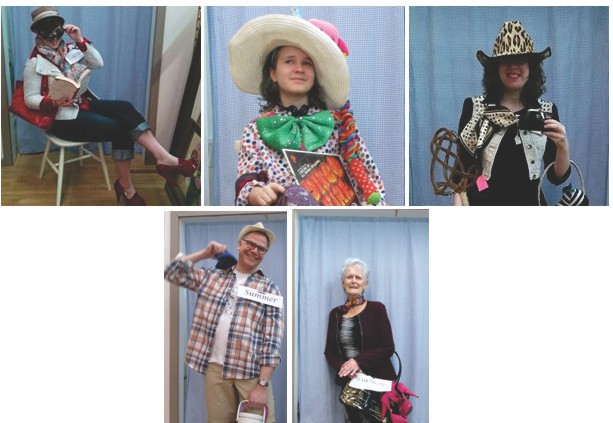 VOTE FOR YOUR FAVOURITE OUTFIT FROM March 12, 2018 until April 20, 2018 by clicking like on the team photo of your favourite outfit on our Facebook page or by stopping by the Ridge Meadows Hospice Thrift Store (224th St. @ Brown Ave, Maple Ridge) to cast your vote in-store.  The winning team will be announced on Earth Day and will win a basket of prizes including gift certificates from the Downtown Maple Ridge BIA.
in partnership with
.
Waiver
In consideration of the Fashion Challenge and its sponsors accepting this entry, I hereby waive for myself, my heirs, executors and administrators, waive and release any and all rights and claim for damages sustained by me as a result of this event, for any cause whatsoever, including negligence. It is expressly understood by the undersigned that this event is entered into at the sole risk of the undersigned and that the organizers and sponsors of the event are exempt from liability for any and all damages sustained and any and all injury and loss, including personal and property loss arising from any cause whatsoever, including negligence. I agree to allow my participation photo to be used in marketing materials associated with the Fashion Challenge.
Items used to create outfits for this event are provided by the Ridge Meadows Hospice Thrift Store and remain at the store after the event has ended.  There is no cash value for the budget provided to participants, the budget is for challenge purposes only and not redeemable for cash or product.  All ages are welcome to participate, participants under 13 years of age need parental or legal guardian permission to enter.  One entry per team.  Full details / rules are available on request by contacting events@ridgemeadowshospice.org