November 17-19, 2017
during mall hours
Haney Place Mall
11900 Haney Place
November 24-26, 2017
during mall hours
Valley Fair Mall
22709 Lougheed Highway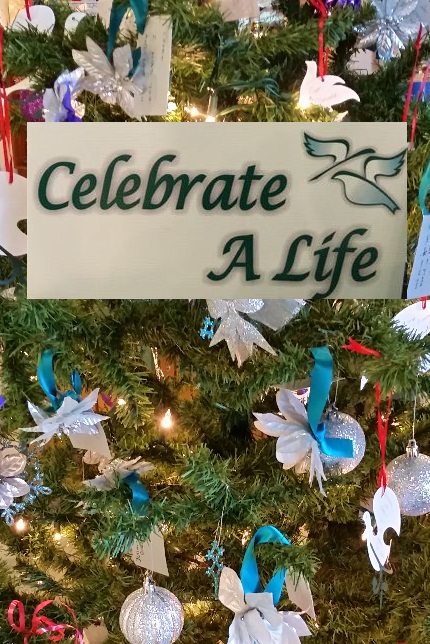 As the holidays approach, grief can be particularly hard in coping with the loss of a loved one.
Our Celebrate a Life tree display provides a moment to remember your loved one by placing an ornament on the tree in memory of that person.
Our team will be on hand to assist with your questions and how the hospice society can help.