Grief Support
We offer grief support to the communities of Maple Ridge and Pitt Meadows. Our support services are available free of charge, are confidential and are for anyone grieving after a loved one has died under any circumstances. An initial meeting with our Bereavement Coordinator is the first step to receiving support. We are here to help, call 604-463-7722
One-to-One Support
One-on-one bereavement support is available from Hospice staff and/or trained volunteers.
Grief Support Groups
Joining our grief support groups can help to further acknowledge and embrace the pain of loss by honouring one another's stories. We listen and learn as we do the hard work of mourning, and we affirm our understanding that death is a universal, inevitable part of life.
Contact Susanne for details on our next grief support group dates via email at susanne@ridgemeadowshospice.org or phone 604-463-7722.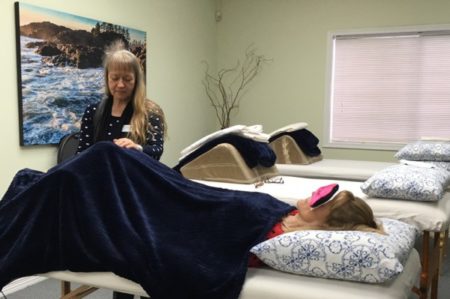 Healing Steps Walking Group
An informal bereavement support walking group; weather permitting.
Relaxation Circle
A free group support program that uses guided imagery and Healing Touch to help individuals who are living with a life threatening illness, their caregivers and bereaved individuals.
The program induces a deep state of relaxation, to help cope with emotions, anxiety and pain; relaxing the body and mind to enhance quality of life.
Click here to learn more about this free support program that uses guided imagery and Healing touch.
Circle of Hearts
Children have often been referred to as "the forgotten mourners".
This free six week after-school program offers a safe, supportive environment where children who have experienced the death of a loved one can come together and share their grief experiences.
This group uses play expressive arts therapy to help support in healing from loss.  Call Susanne for more information 604-463-7722. Group will be offered according to referral numbers and need.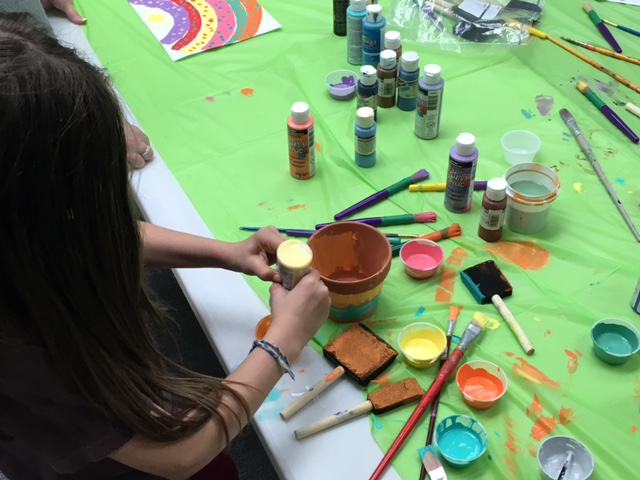 What Is The Difference Between Grief and Mourning?
Regardless of a person's age, common grief responses can affect our emotional state, physical, spiritual and mental well-being.
Grief is the internal emotional response to loss.
Mourning is an external response to loss.
The way you mourn will fit with who you are
Resource Lending Library
Ridge Meadows Hospice Society offers a lending library. Our extensive collection of books, pamphlets and videos cover a wide selection of subjects associated to death, dying, illness and bereavement. Any member of the community is welcome to borrow from our library.
Community Support / Information Sessions
Our program coordinators are available to speak to community groups to increase public awareness of grief and loss issues as they effect all ages.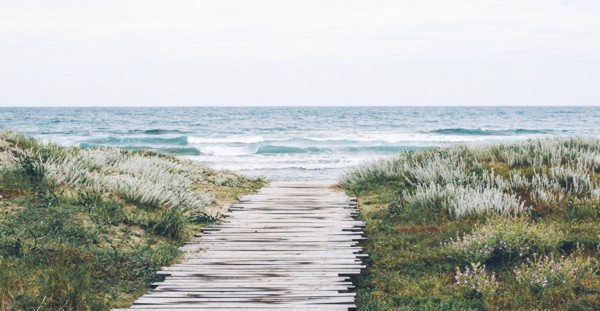 All support services are provided free of charge, but registration is required. Please contact the office for more information. 604-463-7722
Support Us
A financial investment in the Ridge Meadows Hospice Society is an opportunity to ensure that end of life support for patients and families will be available for all in need.