Welcome to the
Ridge Meadows Hospice Society
The Ridge Meadows Hospice Society is a registered not-for-profit charitable organization established in 1979 that provides support to the communities of Maple Ridge and Pitt Meadows.  The society is funded through grants, memberships, donations and bequests.
Our Mission
Providing compassion, support and care to individuals and their loved ones in our community experiencing death, dying, grief and loss.
Our Vision
Our Hospice Society is an integral part of the community known for providing supportive, accessible grief and loss programs for people of all ages.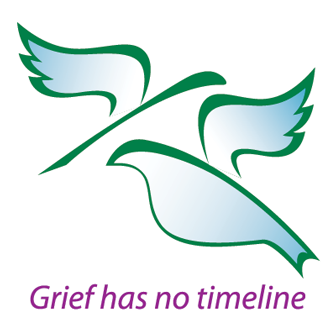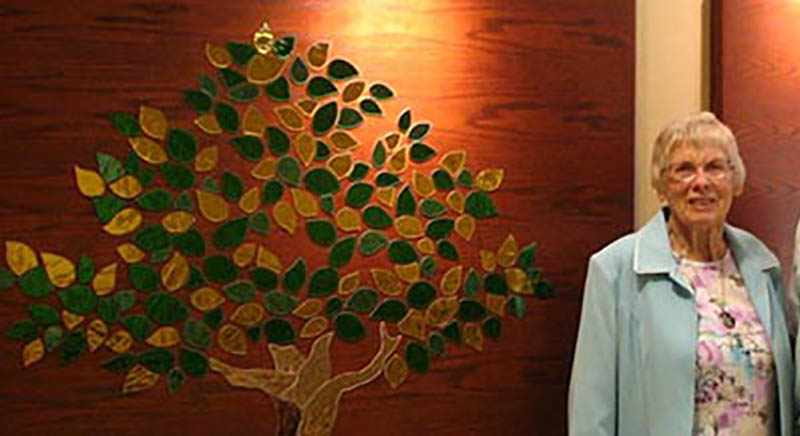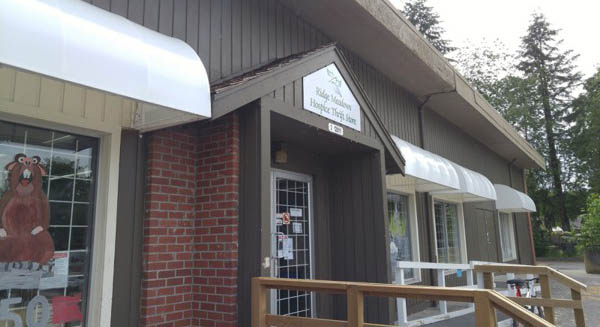 SHOP THE RM HOSPICE THRIFT STORE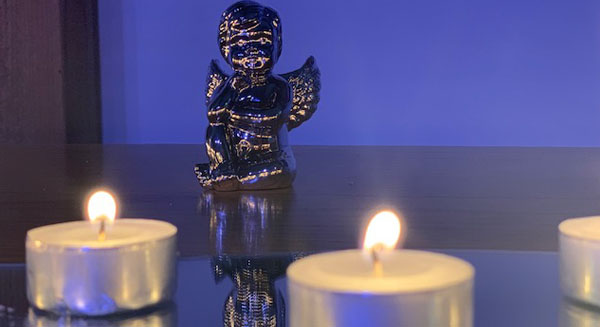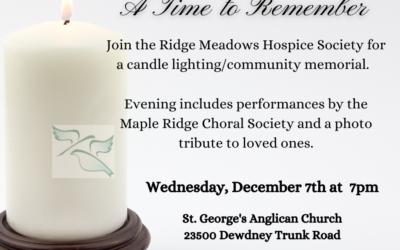 Date: December 7th at 7:00pmLocation: St. George's Anglican Church - 23500 Dewdney Trunk Road,...
read more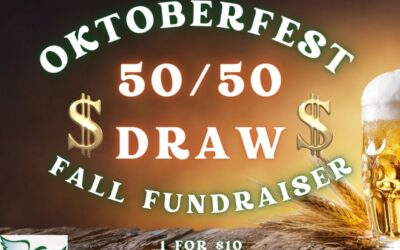 This year, purchases of admission tickets, your 50/50 tickets, donations, and bidding on the...
read more
Support Us
A financial investment in the Ridge Meadows Hospice Society is an opportunity to ensure that end of life support for patients and families will be available for all in need.