Happy Holidays from the Ridge Meadows Hospice Society!
Merry Christmas and the very best wishes of health and happiness for the New Year. We hope you all have a holiday that brings you some rest, comfort and peace. Take good care of yourself and others, and we look very forward to connecting in 2021.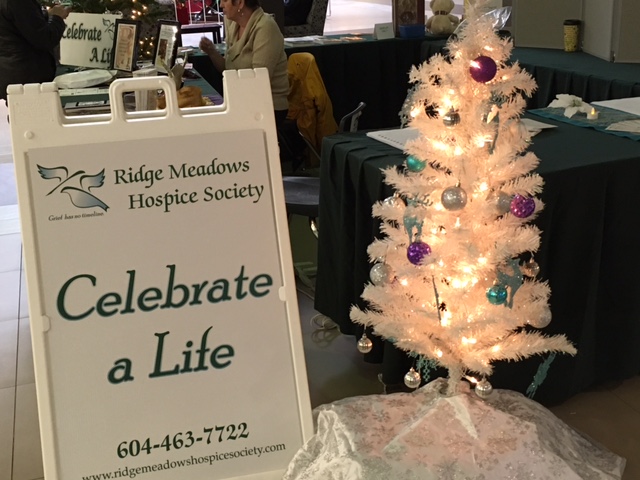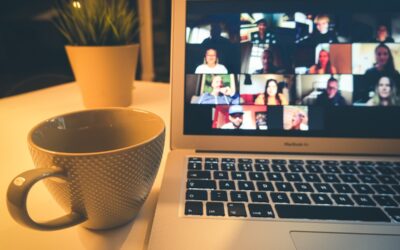 The Ridge Meadows Hospice Society will be holding their 2021 Annual General Meeting virtually via...
read more