Thank you to all the sponsors, donors, guests, and volunteers who made this evening such a tremendous success.
Together you raised 37,000 for the Ridge Meadows Hospice Society. We would like to offer a special thanks to those who appeared in the video and shared their stores. An edited version of the live event will be available soon on our YouTube channel. Congratulations to Karen Ferraro who won $1760. In our 50/50 with her winning ticket #1170. Thank you everyone for supporting or attending and making such a difference in our ability to offer grief and loss support in our community. We did it TOGETHER, and extend our sincere gratitude.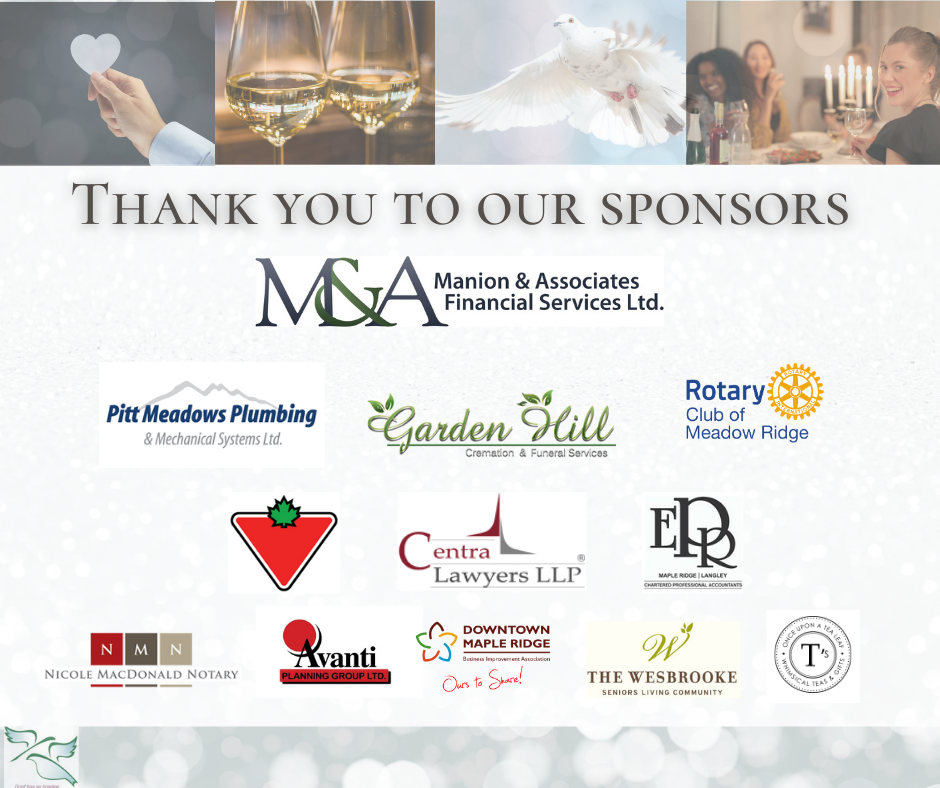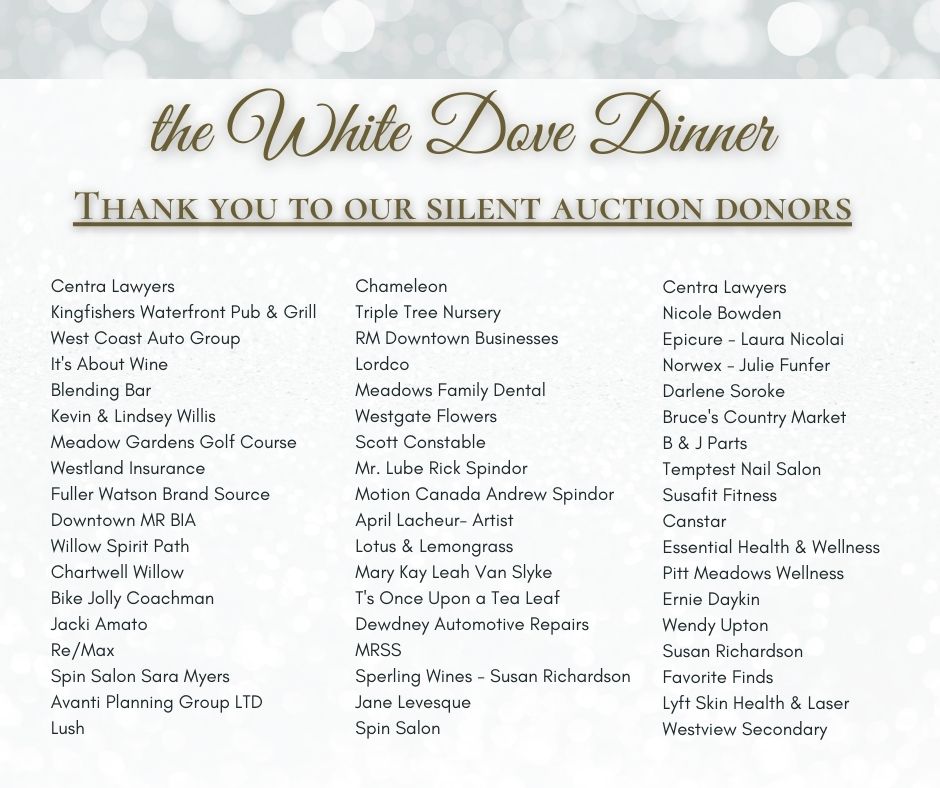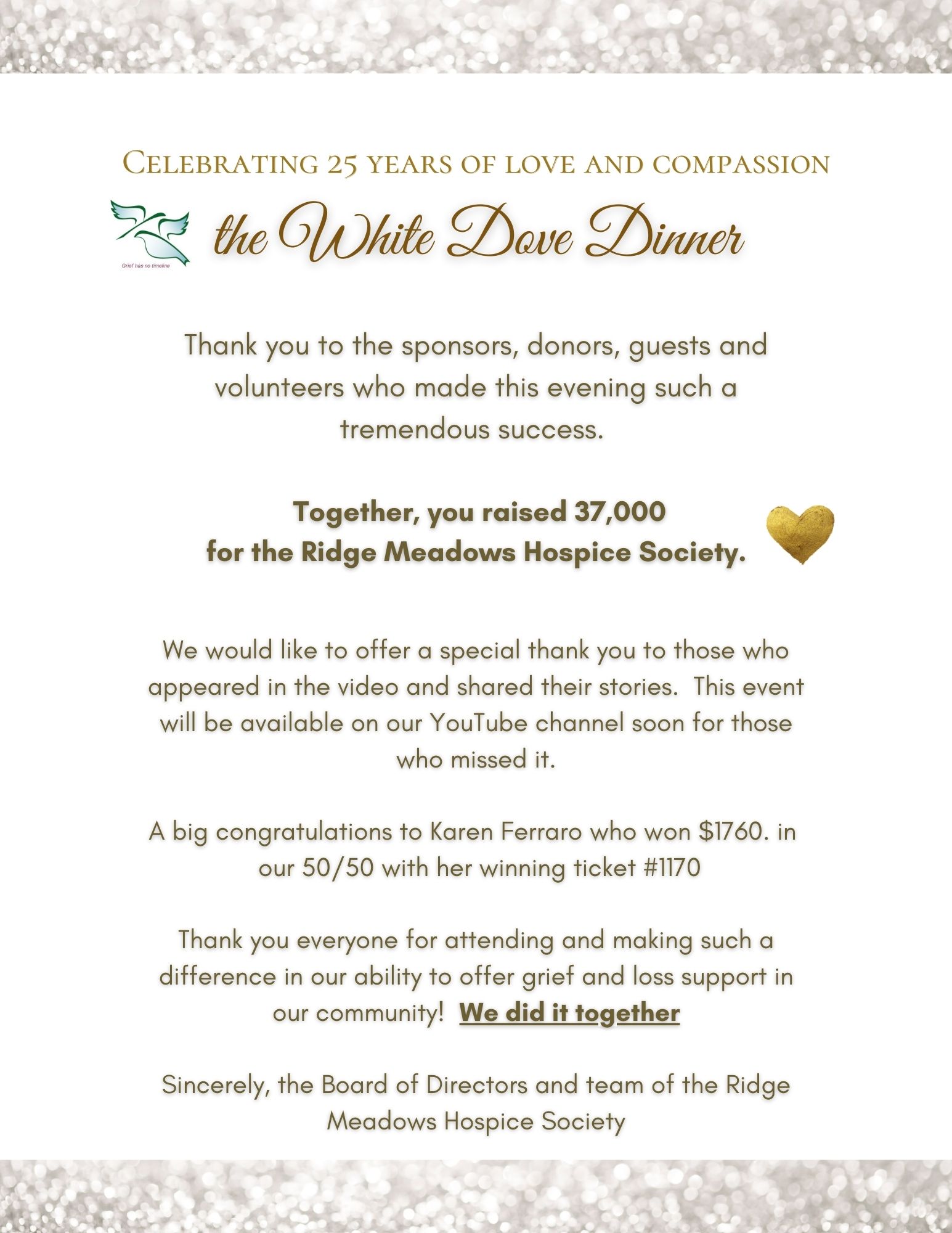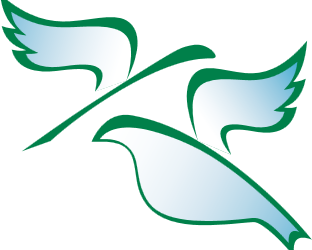 The Ridge Meadows Hospice Society will be holding their 2023 Annual General Meeting On Wednesday,...
read more